SONDER GROUP. is a partner of brand's innovative experience, also a pioneer of "experience pragmatic style". By deeply delving into product experience, marketing of offline experience, researching and capturing of experience data, SONDER GROUP. provides more precise and effective connection of experience for products, users and brands. We hope to make this very moment more profound and more splendid by using the dynamic circulation mode with four dimensions of "Creativity", "Technology", "Content" and "Data".
森德集团是品牌的创新体验合作伙伴,"体验实效派"的倡导者。森德集团通过对产品体验深挖、线下体验营销、体验数据的研发及捕捉,为产品、用户、品牌提供更为精准、更具实效的体验连接。我们希望利用"创意"、"技术"、"内容"和"数据"四个维度的动态循环模式,可以让这个相遇瞬间,更为深刻、更为精彩。
"发掘并传达真切的用户体验"
"To discover and deliver the truly immersive User Experience."
At present, SONDER GROUP. has three branches in Greater China, which are SONDER EVENT., SONDER INTELLIGENT., SONDER ENTERTAINMENT.. Also, there is SONDER EXPERIENCE. and SONDER TECHNICAL. planning to be formed. The diversified team will create SONDER GROUP's unique service ability and super value, by focusing on four dimensions of "User", "Scenario", "Experience" and "Data".
森德集团目前在大中华区拥有三个分支机构,分别是SONDER EVENT、SONDER INTELLIGENT、SONDER ENTERTAINMENT。正在规划组建的还有SONDER EXPERIENCE 和SONDER TECHNICAL。多样化的团队将围绕"用户、场景、体验、数据"四个维度创造森德集团独特的服务能力和超级价值
线下体验营销中心快速达成完整信任,并以"用户思维"和品牌一起聆听用户、响应用户,为品牌提供高效、精准的体验营销解决方案
Achieves complete trust promptly, listens and responds to users together with brand by thinking as users, provides efficient and precise solutions of experience marketing for brand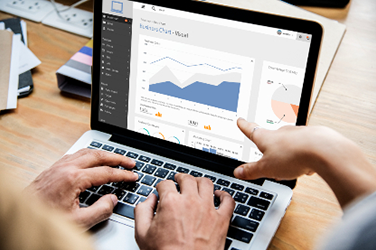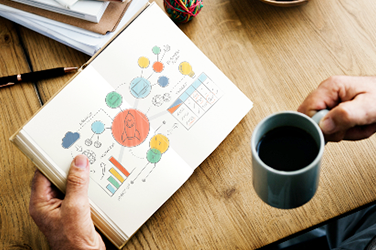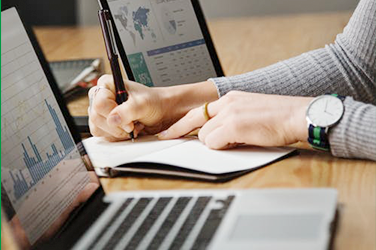 体验营销的核心SONDER EVENT.为品牌提供全方位的解决方案,专注品牌整合业务和大型活动业务的统筹、管理、执行
SONDER EVENT. provides solutions in all directions for brand, focuses on brand integration business as well as overall planning, management and execution of large event operation
充分展示品牌核心
体验营销的核心在于让用户 / 品牌 / 现场完美融合在一起,充分展示品牌核心理念
The key of experience marketing consists in the perfect blend of users/ brand/ scene, to fully present brand's core idea
高效达成客户信任
快速并完整地了解客户需求后,通过精准的场景设计与形式创意带动品牌
Driving the brand by precise scenario design and creative forms, after a prompt and complete understanding of clients' needs
用户视觉切入思考
以品牌直接用户视觉切入思考,最大限度地增大用户的参与和分享的乐趣,提升用户对品牌的认知度
Thinks from the vision of brand's direct users, maximizes the users' enjoyment of participation and sharing, enhances users' recognition of brand
SONDER INTELLIGENT. | 森德上海
---
体验数据研发中心 用技术手段为品牌、产品、用户创造更多点的连接,探索并捕捉精准的体验数据
Creates more multi-connections for brands, products and users by technical methods, explores and captures precise experience data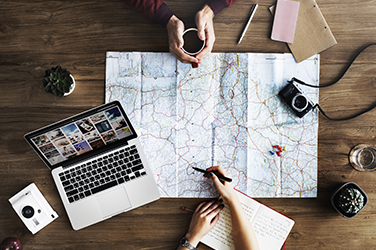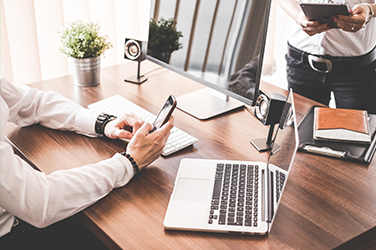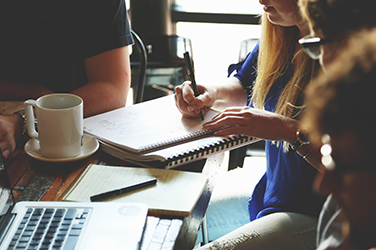 用技术创造多点连接用技术手段为品牌、产品、用户创造更多点的连接,探索并捕捉精准的体验数据
Creates more multi-connections for brands,products and users by technical methdos,explores and captures precise experience data
透彻分析产品
看似对产品不经意的反转触碰,是用户当下最细微、最真实的心绪波动,什么打动了她?什么让他意犹未尽…
What seems to be casual touch of the products repeatedly, is the most subtle and real emotional wave of the users in the moment. What moves she? What leaves him wanting more...
捕捉活动数据
捕捉用户在体验活动中的行为数据,并用数据对体验的实效进行多维测评,这是SONDER INTELLIGENT的专注
It is the focus of SONDER INTELLIGENT to capture the users' behavioral data in experience activities and to conduct multi-dimensional evaluation of the experience actual effect according to the data.
精准记录数据
在这里:产品的功能、造型、色彩、应用都将被拆解成细分的数据、用精准的记录结构潜在的感受。
Right here, products' functions, shapes, colors and applications will be disassembled into segment data to delineate the potential feelings with accurate record.
SONDER ENTERTAINMENT. | 森德杭州
---
互联网业态中心顺应互联网4.0+的趋势,培育品牌口碑,为品牌提供以圈层及KOL为主导的种草、养草、拔草的新社群生态营销整合方案
Follows the tendency of Internet 4.0 plus, gains brand reputation, provides brands with integrated solutions of new community eco-marketing for desiring, planning and putting into practice, three consumer mindsets led by social circle and KOL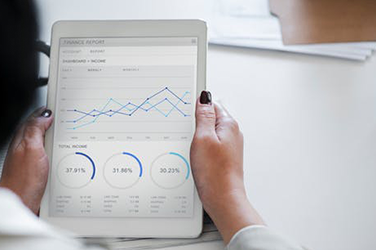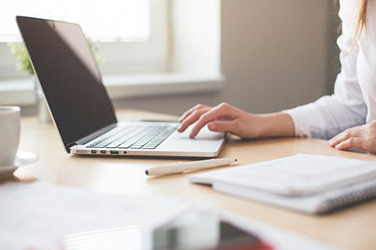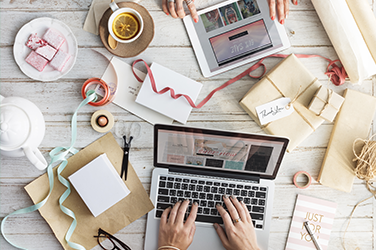 生态营销整合方案整合最强媒体资源,从口碑层面帮助品牌打造品牌力
Integrates the strongest media resources to provide assistance for brand building from the perspective of brand reputation
整合优势社媒资源
互联网中心整合海量优势社媒资源,EPR+传媒+数字营销,三位一体构建品牌影响力、盈利能力和综合竞争力,打造现象级品牌营销案例
The Internet Business Center integrates vast social media resources to build brand influence, profitability and comprehensive competitiveness in a trinity of EPR+ media+ digital marketing.
内容形态多样化
内容形态的多样化应对新社交模式形态下的迎合消费者的喜好更加圈层化、感受化、个性化营销服务。
Uses the diversification of content modality to cope with the new social patterns and the consumers' preferences, in order to provide marketing services with social circle strength, sensibility and personality
口碑滋养
口碑滋养的社交媒体分布现状——多元化社交媒体兴起,垂直媒体价值凸显
Current distribution of social media for brand reputation development——rise of diversified social media, Highlight of vertical media value